YOUR ADVISORS
Through Northwestern Mutual, I have access to a Network of Specialists. We help each other, share ideas and common values, and leverage each other's talents to help you achieve your personal dream of financial security.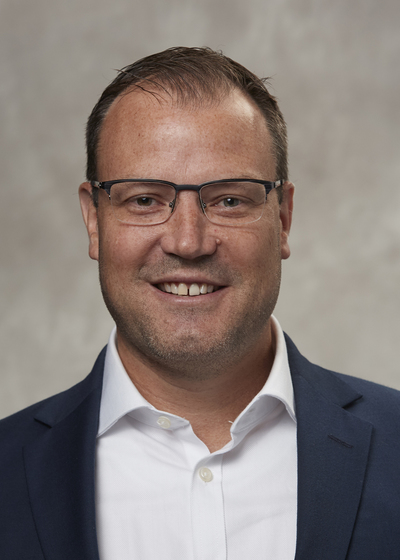 Wealth Management Advisor
Since the year 2000, Andrew Cashman has been helping clients understand how to build and protect their assets.  His finance, tax and legal background allow him to provide truly comprehensive financial advice to his clients.  Andrew recognizes that each client's values and financial goals are unique, and he works with his clients to develop solutions to meet each client's unique needs and goals.
Andrew's overarching goal is to help his clients obtain financial freedom and peace of mind.  As his clients' financial partner, he and the entire Cashman Dickerson Financial Planners team work with clients to develop a financial road map that lays out the steps needed to obtain financial freedom, whatever that means to each client.  As he tells many clients, Andrew believes strongly that the sense of financial security can be obtained in the near term through laying out a plan that details how the goals will be achieved.  Although it typically takes time to actually achieve the goals, that sense of freedom and security that we are all after can be obtained in the here and now.
In addition to his time as a financial advisor, Andrew brings a unique and sought-after perspective to his clients from his 15+ years of experience as a tax, corporate and estate planning attorney.  His time as a partner at a local law firm helped form his strong work ethic, professionalism and integrity.  His tax experience helps him develop tax-efficient client portfolios and assist with tax strategies when appropriate.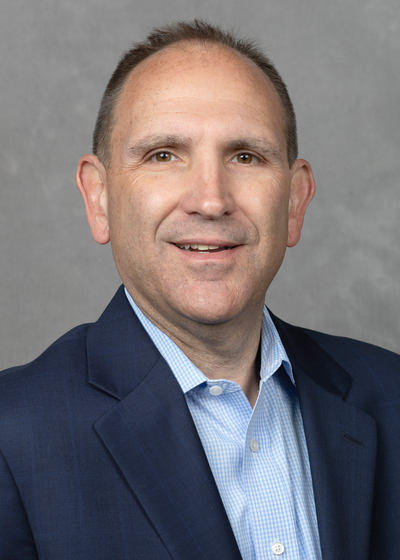 With a strong diversified background in the areas of healthcare, business, and education, Tom's goals surround the opportunity to help clients achieve personal success through financial planning and risk management. He believes this is best achieved through personal interaction and conversations, with the purpose of hearing and understanding each person's needs, goals, and dreams. Tom holds a Bachelor of Science in Healthcare Management from Southern Illinois University, a Master's Degree in Human Resources from Ottawa University, and a Doctoral Degree in Education with a focus on interdisciplinary leadership from Creighton University.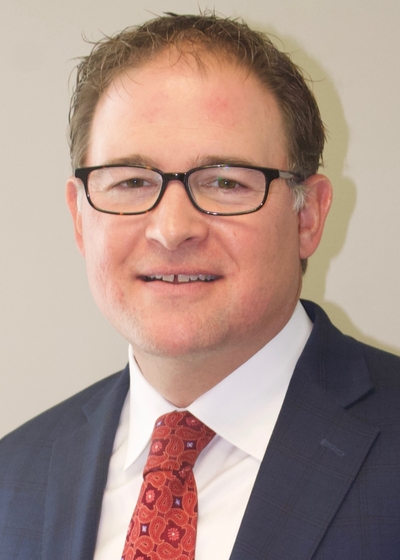 Wealth Management Advisor
Patrick was born in Springfield, IL, and raised in Petersburg, IL, where he currently lives with his wife, Angela, and daughter, Kate. He graduated with a B.S. in Occupational Safety from Illinois State University. He is a member of St. Peter's Catholic Church, Sangamon County CEO and Jaycees. He enjoys family time, traveling, water recreation and cooking.  Patrick has over 20 years experience providing comprehensive financial services to his clients.  His ability to ask the right questions that help us better understand the client and his/her specific needs and goals is beyond reproach.